These days, Japanese clothes are not only worn by natives but also by foreigners because they are beautiful. From the fabrics to the patterns that represent the rich Japanese culture, what's not to love about Japanese clothes? Japanese clothes are so stylish and would make a welcome addition to your closet in 2021. These attires are usually made of natural fibers like cotton, hemp, silk, and others that are perfect and easy on your skin.
So, whether you live in Japan or the USA, you can bask in the beauty and richness of Japanese clothes.
Top Five Fashionable Japanese Clothes to Wear in 2021
1. Try Something New with The Haori
The Haori is one of Japan's oldest clothing. It is a jacket that features a slightly-wide collar and wide sleeves. The length of this jacket usually stops at the thigh or hip, depending on what you want. Fashion houses are constantly producing the Haori in different designs and colorful patterns. Although the Haori for men was different from the one for women in the past, there are unisex Haori that can be worn by both male and female these days. You will always make the right fashion statement with the Haori.
2. Take Charge with The Hanten
The Hanten is another fashionable Japanese clothing that should belong in your wardrobe in 2021. The Hanten has been in existence for centuries and bears quite a semblance to the Haori. Unlike the Haori, however, it is a heavily-padded garment that is often worn during cold seasons. The Hanten is usually made of pure cotton. This is not only good for your skin but it also connotes that your Hanten will last long. Which is what every fashion lover wants, is it not? Designs like family insignia are often woven into a Hanten so you can have yours customized to get something unique. Also, the Hanten can be worn by both men and women.
3. Japanese Hoodie with a Twist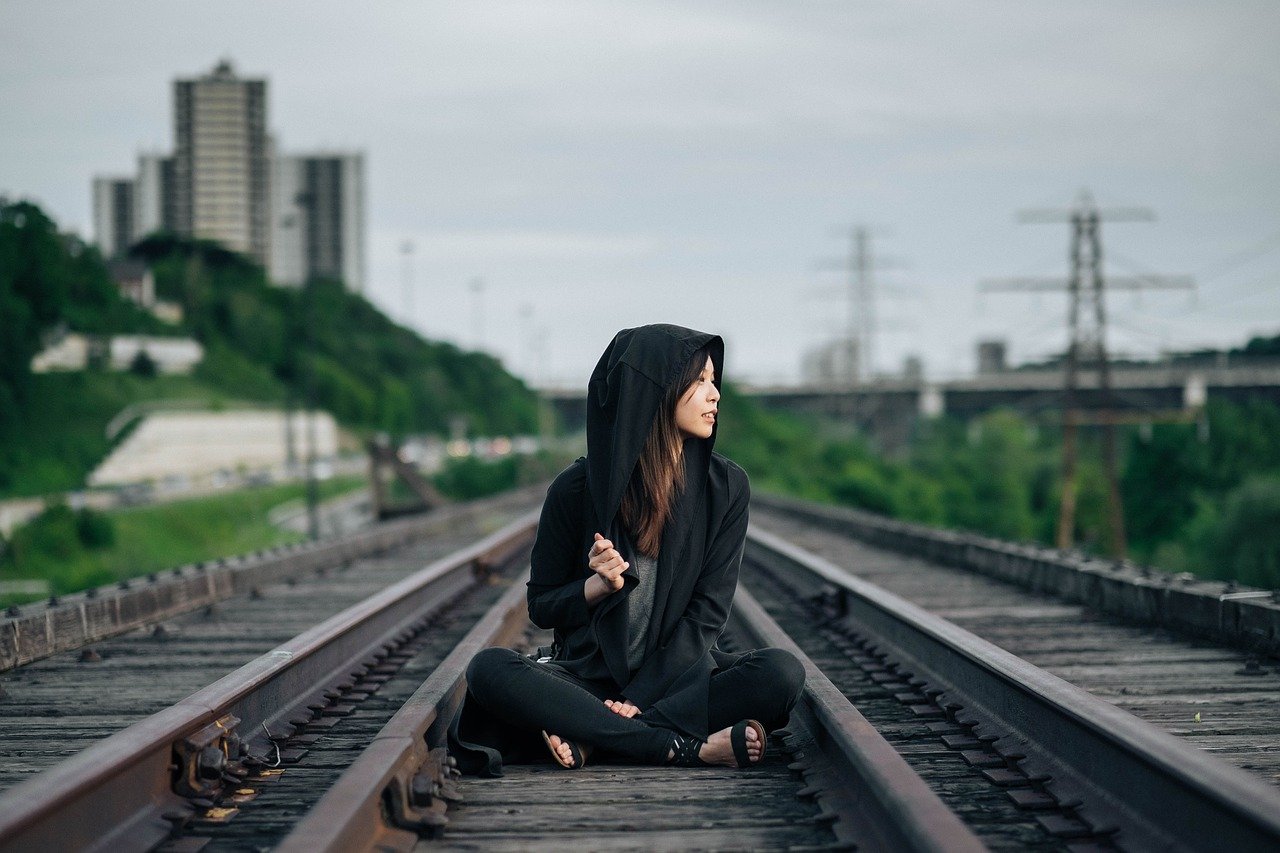 Everyone loves hoodies because you cannot go wrong with them and it is even more attractive when it is a Japanese hoodie. Japanese hoodies have become a favorite in and out of the country. Usually, natives wear the hoodie during spring when it is neither hot nor cold. The best thing is that you can have your Japanese hoodie customized to reflect your favorite part of the culture.
4. Try Japanese Shirts
Although Japanese shirts have their origin rooted in Western culture, they are still imbibed with designs that reflect the Japanese culture. They are easy to wear and can be styled with various accessories. They are fashion necessities in your wardrobe this 2021.
5. Rock the Samue
The Samue is a two-piece casual Japanese clothing. It comes in handy when you're just not in the mood to think of a special style and you just want to keep things casual. This piece of clothing, made of light soft fabrics can be worn any time of the day. It's the definition of easy-wear fashion.
Conclusion
These fashionable clothes listed in this article are a must for every Japanese culture fashion lover. You don't have to be in the country before you can purchase them. You can easily buy them online from any good clothing website in Asia.